IMPLEMENT THE FUTURE NOW.
Business Consultancy Services that Accelerate Business Growth
We offer partner level expertise, AI powered analytics and leadership programmes that come with years of experience and proven track record in Europe.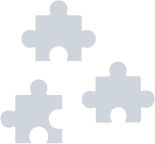 Transform your Leadership
What clients say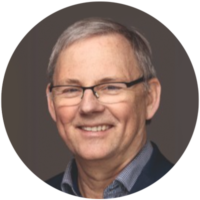 As a fellow coach I can confirm that Dragana knows what she is talking about. Competence paired with friendliness, joie de vivre and experience.
SR Dipl.-Päd. Jens Voigt
Owner, Akademie für Lernmethoden
I decided to do this analysis because I wanted to climb to the next level of management. I really appreciate the level of support before, during and after the coaching sessions with Dragana. I would recommend this analysis to anyone facing an important crossroads regardless of whether they are a beginner, job seeker or an upwardly mobile professional.
Jasmina Balog
Senior Clinical Research Associate
"The INSIGHTS MDI analysis was one of the essential milestones in my career, as it enabled me to recognize my personal strengths and potentials more clearly. Thank you very much for the excellent and very competent consulting."
Aleksandra Antic
Project Manager, Colligo GmbH
Your "Company and Competence Development Seminar" was very interesting and gave us some very helpful ideas. The science behind the INSIGHTS MDI and ASSESS analyses is phenomenal.
Hans - Jürgen Paul
Managing Director Paul & Heinze Company
Dragana Nikolic is an outstanding professional, who works with talent, diplomacy and commitment. She is relentless, self driven and eager to achieve her challenging goals. She has a broad knowledge and work experience, but continues to explore and develop new innovative processes, tools and programs in order to develop her business and to satisfy client needs with excellence.
Axel Ruyter
Director Legal Affairs OTIS GmbH & Co.
"Ms. Nikolic was very invested in my further development. She asked the right questions that demand self-reflection and introspection and guided me towards solutions that I may not have been able to come up with on my own.
I was very comfortable throughout our discussions. Thank you very much Ms Nikolic!"
Maria Vaskova
Career Development Manager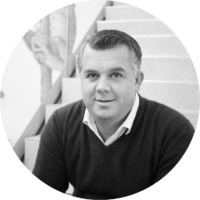 "We were in the middle of a lot of changes in our organisation and needed a fresh perspective. Ms. Nikolic's style of coaching is unique. She really takes time to listen and works with empathy as she takes you through the possibilities for the future. The feedback from the market is great and the investment has already more than paid off. Thank you, Ms. Nikolic!"
Munib Preljevic
CEO & FOUNDER
About us
N & P Business Consulting GmbH is a leading firm of management consultants with over 20 years' experience in supporting corporate and people development.
Founder and CEO Dragana Nikolic is a sought-after Change Management Consultant and Business Coach. She is a passionate entrepreneur, and has helped create a better work culture within several industries, spanning across Europe and Asia.‍
She is currently also serving on the IHK Berlin Chamber of Commerce Board and is leading several development projects under the auspices of the European Union.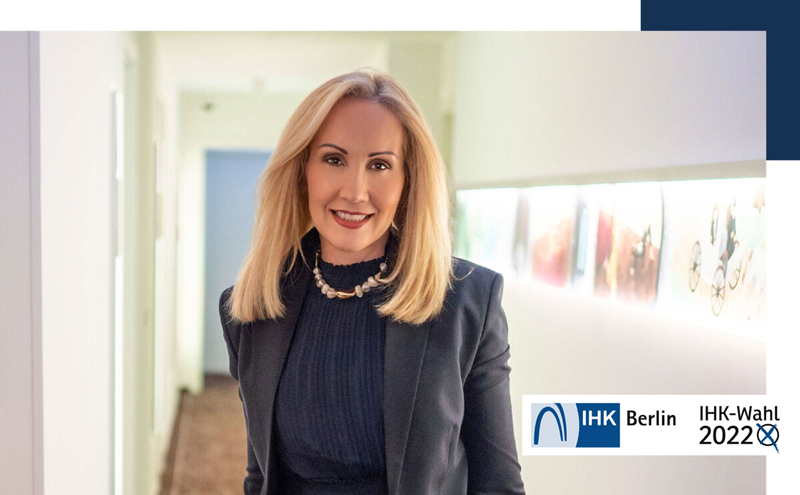 Pic: Founder and CEO of N&P Business Consulting GmbH
Are you unsure about which opportunities to pursue right now?
Concerned about new challenges? Or feel that your business can do much better?
Let's work together to get your business on the right path and focus your team on what matters.
ASK FOR A CONSULTATION
POWERFUL COMPANY ANALYTICS
Make Confident Decisions led by AI Powered Data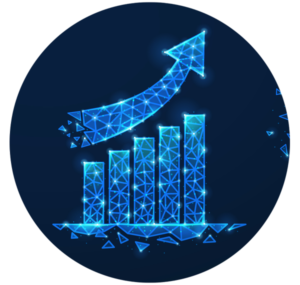 Today many businesses continue operations without a clear idea about where they stand: This can never be good for business.
The culmination of over a decade of research, Quantified Company is an incredibly accurate feedback tool to measure the development culture in any organisation.
Quantified Company solves 3 problems at once:
It improves employee engagement and motivation increasing productivity

generates diagnostic organisational data to outline areas of improvement

gives the insight needed for strategic business forecasting
Leadership Programmes
Transformative Leadership Programmes so you can Lead with Impact
Transformational Leadership Training helps you see what makes a great leader, and how to create an environment where people feel empowered. You'll learn how they can do their best work with the tools that will empower them in this programme!
Our Leadership Development Programmes provide your organisation with:‍
Leadership capability assessments

Leadership development programs

Culture review, assessment and intervention

Organisational Communication Programmes using Townhall

Program design and governance support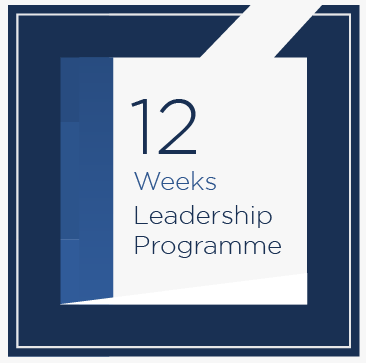 Here are a few of the questions that our site visitors frequently ask us.
Would you like to know more?
Let's start a conversation