Quantified company
Company Analytics with a Unique Approach
When it comes to leading with insight, the need for feedback is clear. Sometimes this feedback comes in the form of customers, their patronage and their use of your product or service. But the feedback we get from within an organisation is directly related to our company culture, processes and goals.‍
Quantified Company is an AI Powered tool that offers a seamless process that uniquely identifies critical stress areas within a short period of time and with little involvement from the administrative team.‍
The survey comes in a variety of forms with the most sought-after being the 2 Question format that gives employees an opportunity to openly share their ideas without any bias or concern, as the questionnaire is carried out in complete anonymity.
Why
do you like
to work here?
Our experts then use this data to provide a detailed picture of all the things that are going right in the company, as well as the challenges and processes that need improvement. We then work with you to develop a tailor-made solution.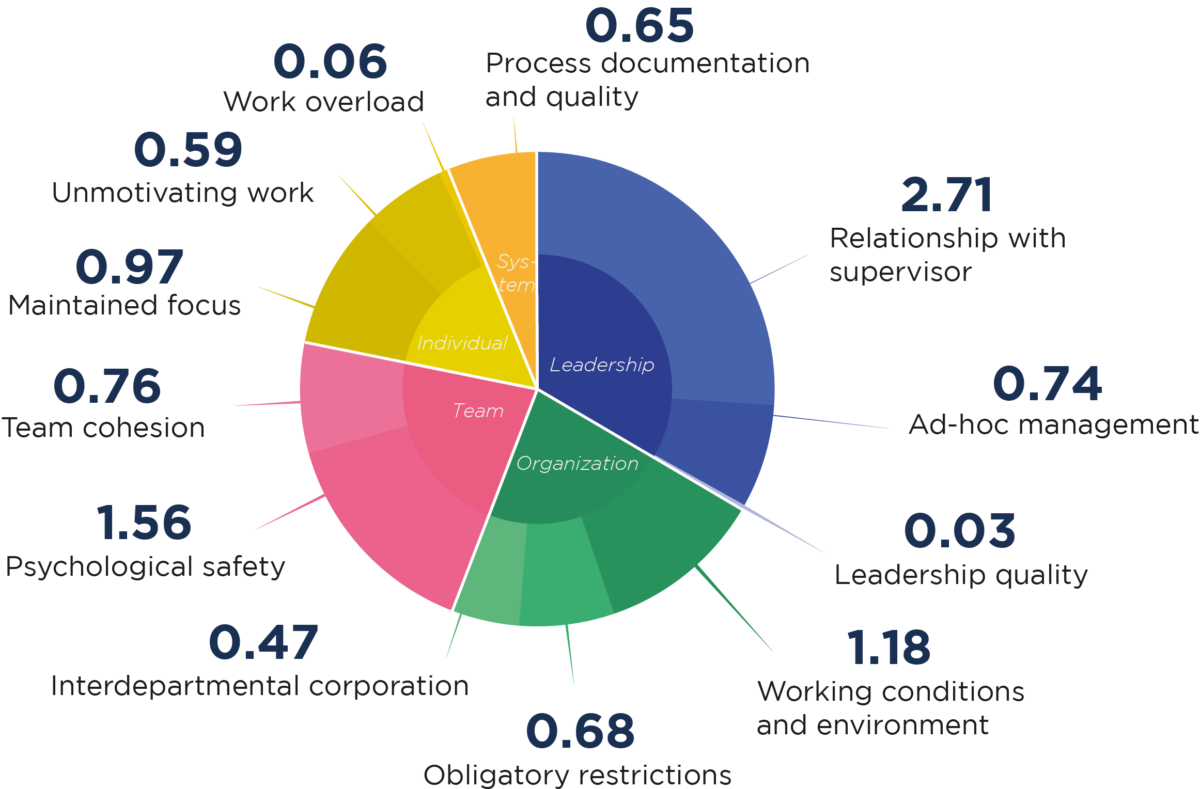 PROJECTS THAT YOU CAN CARRY OUT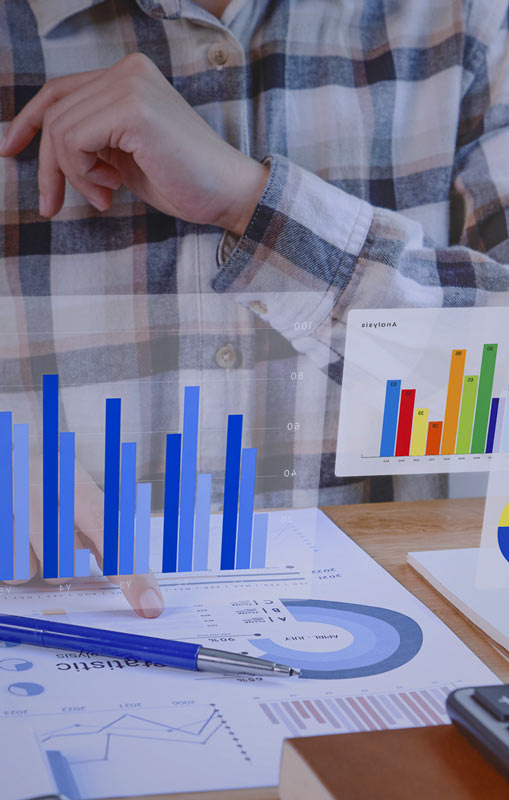 WORKING CLIMATE INDEX
Appreciation: why do you like working here?
Development suggestions: What should be improved?
BRAINSTORMING
Brainstorming sessions for ideas, for new business models and offers to compensate for revenue shortfalls caused by the crisis.
OPTIMIZATION
A survey, e.g. on how collaboration (in the home office) can be improved.
DECISION MAKING
Ask questions (anonymously), get the opinion of colleagues or team members. Make a decision. Avoid time-consuming discussions.
FEEDBACK
Obtain feedback on planned actions and organize coordination.
Here are a few of the questions that our site visitors frequently ask us.
Would you like to know more?
What are you waiting for?
CONTACT DETAILS